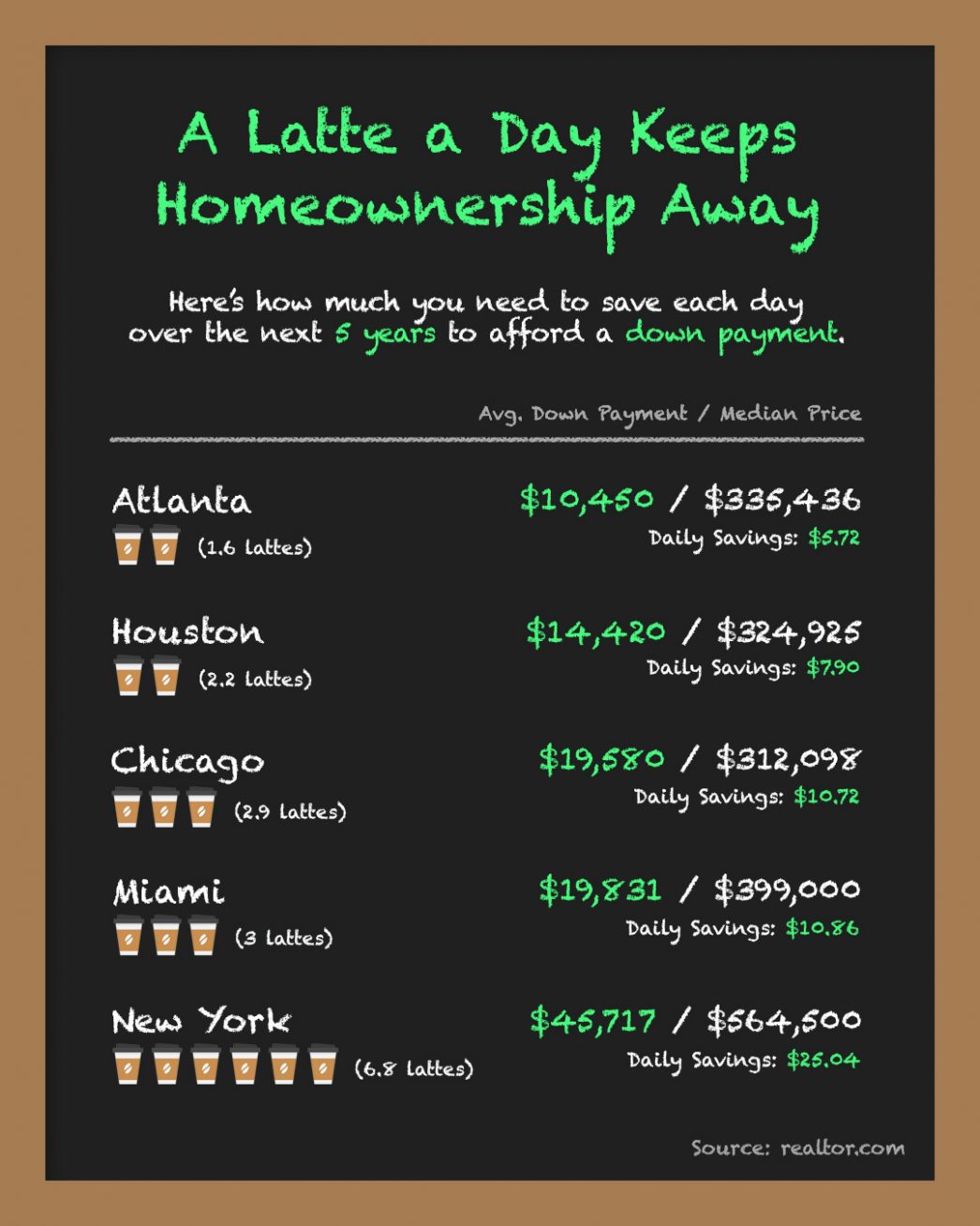 Some Highlights:
The pumpkin spice latte is launching soon, so you may be tempted to spend your extra cash on a daily caffeine fix, but that small expense can add up to a big number – fast!
Saving for a down payment takes a little discipline, so limiting your extra purchases (like a latte a day from your favorite coffee shop) will help you get there faster.
Depending on where you live, putting away just a small amount each day will get you to the average down payment you may need for homeownership faster than you think.
Keeping Current Matters with Rinehart Realty
---
Ready to make your move? Don't let a cup of Joe stop you! Whether you are considering Rock Hill, Fort Mill, Tega Cay, Lake Wylie, Clover, York, the Charlotte metro area, or any other cities in South Carolina or North Carolina, contact us – our agents can help you find the perfect spot.