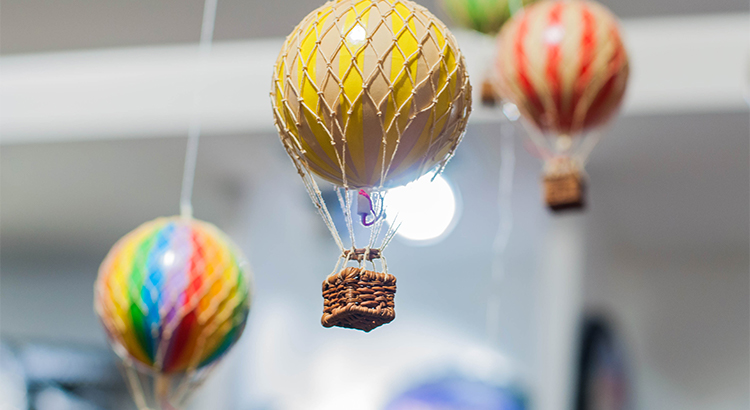 CoreLogic's Home Price Index (HPI) Report revealed,
"National home prices increased 3.6% year over year in July 2019 and are forecast to increase 5.4% from July 2019 to July 2020."
They also analyzed four individual home-price tiers, showing the increase in each.
Here's the breakdown: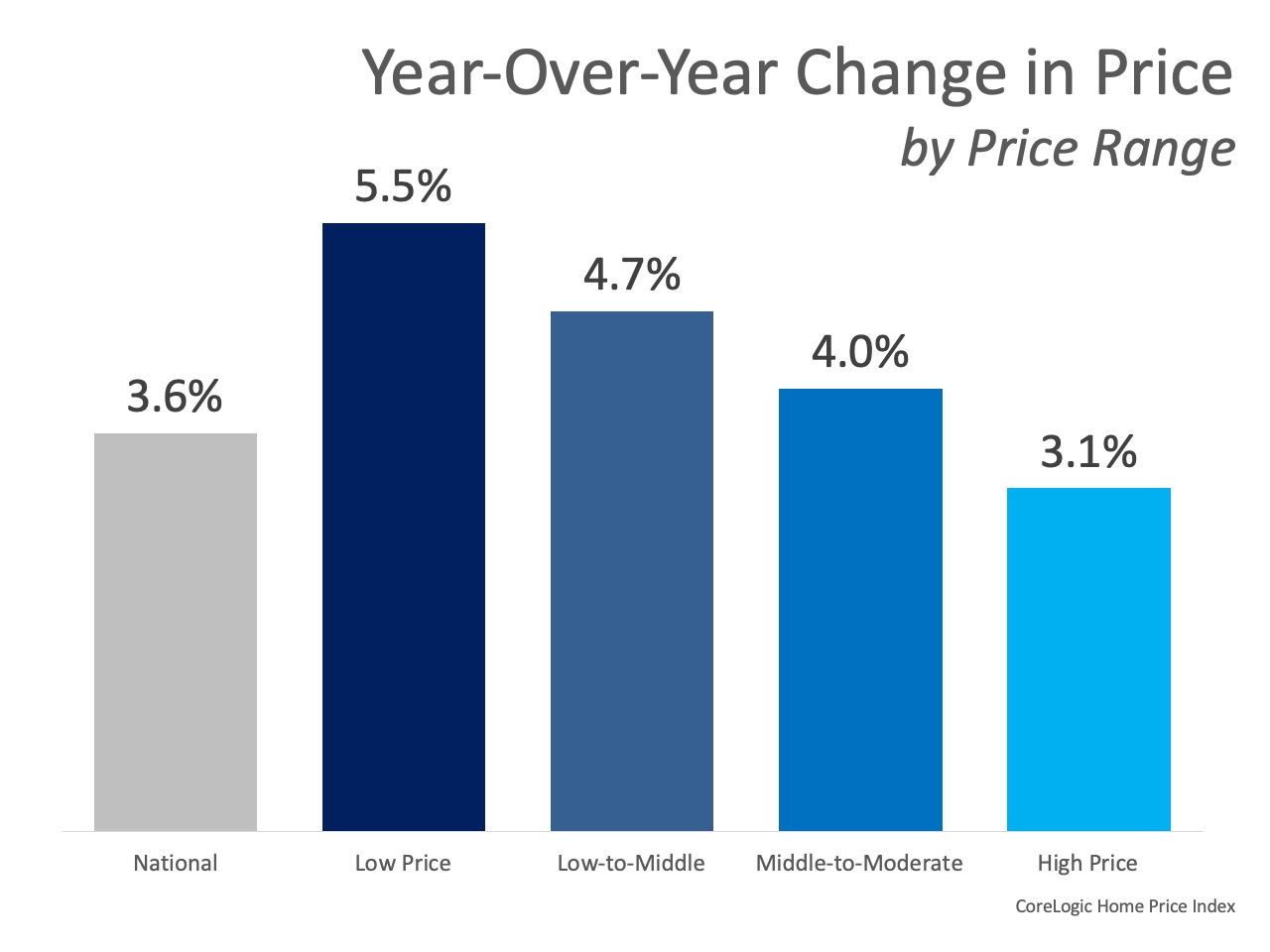 To clarify the methodology, CoreLogic explains,
"The four price tiers are based on the median sale price and are as follows: homes priced at 75% or less of the median (low price), homes priced between 75% and 100% of the median (low-to-middle price), homes priced between 100% and 125% of the median (middle-to-moderate price) and homes priced greater than 125% of the median (high price)."
What does this mean if you're selling?
Price appreciation can differ depending on your price range. If you're a homeowner thinking of selling, let's get together to find out how much your home is increasing in value, so you can price it competitively for today's market.
Keeping Current Matters with Rinehart Realty
---
If you're ready to make your move now, our agents can guide you through the selling process and help you find the right buyers for your property, regardless of whether your house is located in Rock Hill, Fort Mill, Tega Cay, Lake Wylie, Clover, York, the Charlotte metro area, or any other cities in South Carolina or North Carolina.