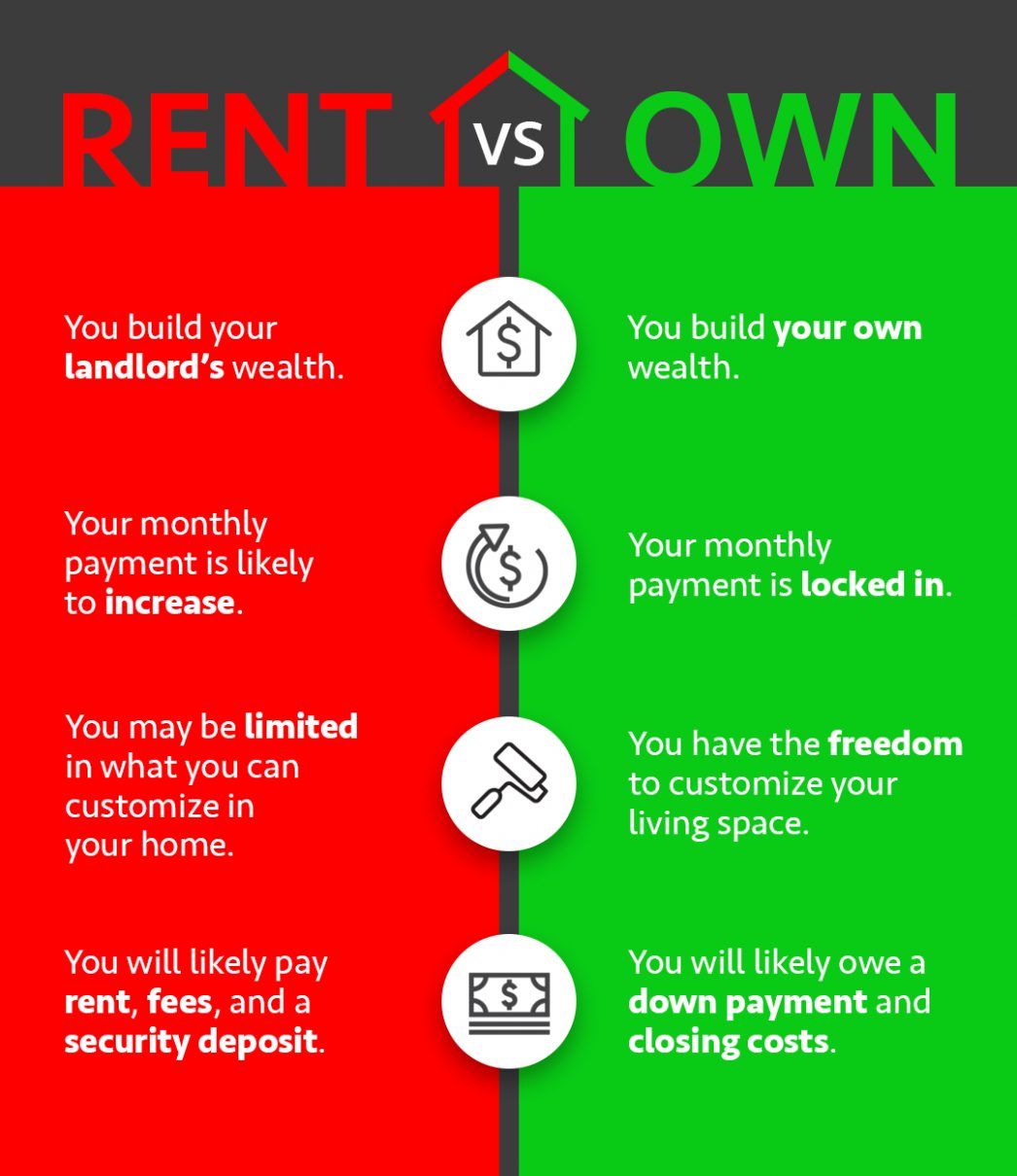 Some Highlights:
Owning your own home vs. renting may lead to some great options, such as locking in your monthly payments and having the freedom to customize your living space.
Whether you rent or own, you have to cover someone's mortgage costs. You may as well be doing so to build your own wealth, rather than that of your landlord.
Renting and owning both have up-front fees when you sign your lease or close, respectively. Think about putting that money to work for you!
Bottom Line
If you're currently renting and would like to build equity of your own, let's get together to determine your path to home ownership.
Keeping Current Matters with Rinehart Realty
---
Ready to invest into a place to call your own? Whether you are looking to purchase your dream home in Rock Hill, Fort Mill, Tega Cay, Lake Wylie, Clover, York, the Charlotte metro area, or any other cities in South Carolina or North Carolina, contact us – our agents can help you find the perfect spot.