Get to know our Relocation Department
Dee Dee Rinehart
Relocation Director
Relocation Director Dee Dee Rinehart is a Worldwide ERC® Certified Relocation Professional (CRP®), certified as Global Relocation Professional (GRP®) and Relocation Specialist with Leading Real Estate Companies of the World®. She has attended the National Association of REALTORS conferences for the past 30 years, while her husband Jay serves in the leadership, currently as the Region 4 Vice President. Dee Dee has also listed, sold, and managed homes, and she has personally relocated her family from one area of the country to another.

Dee Dee is a sustaining member of the Junior Welfare League, hosts students through the United International Ministries at Winthrop University, and participates in Rock Hill festivals Christmas Ville and Come-See-Me as a volunteer team leader. She is an avid local expert!
---
Tara Ace
Relocation Coordinator
As a Rock Hill, SC native, Tara has watched the Rock Hill and surrounding communities evolve. She found her passion for real estate back in 2014 and joined Rinehart Realty. Throughout her time at Rinehart Realty, Tara has become a local expert on the real estate market; becoming a Relocation Coordinator, certified as a Global Relocation Professional (GRP) has enabled her to serve families locally, regionally, and across the globe. Tara is a strong advocate for all her rockstar agents, supporting and guiding them when placing referrals. During her free itme, Tara enjoys spending time with her family and friends. She has local ties to the community and enjoys giving back to others.
---
Carolyn Snow Abiad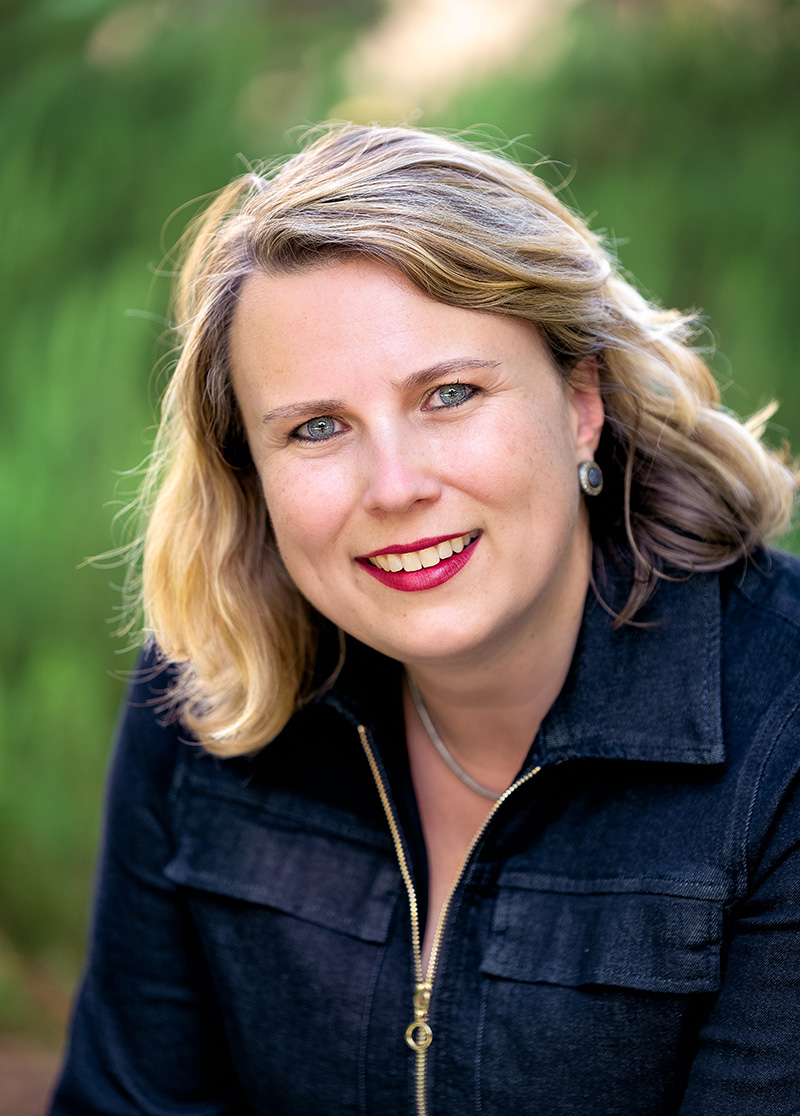 Carolyn Snow Abiad is a Worldwide ERC® Certified Relocation Professional (CRP®). She has 18 years of experience as a REALTOR® and real estate broker.

As a former expatriate, and as a trailing spouse, Carolyn has relocated her family both internationally and domestically. She also leverages bonus knowledge and advice as the spouse of a Global Mobility Tax Manager of a big four accounting firm.

Carolyn is a member of Worldwide ERC®, the Charlotte Metro Area Relocation Council, and the Relocation Director's Council.
---